Rector's Forewords
Institute of Informatics and Business (IIB) Darmajaya is one of the private universities in Indonesia aiming to produce graduates who meet the requirements of the labor market in Information Technology and Business. Along with the development of globalization which emphasizes information technology, we willingly commence to usher IIB Darmajaya graduate and community to create entrepreneurship -based startup.
In this increasingly globalized world, it is essential to equip students, lecturers and staff with necessary knowledge and skills. Therefore, we have links with universities and partners in world wide for student/lecturer exchange, joint research/publication,Joint degree, fast track and internships, making us an international institution. I wish to express my sincere thanks to the Government and Partners who have been working with us for almost two decades. I will continue to broaden international cooperation and look forward to working with the Governments, Universities, Agencies, and Industries around the world.
Yours sincerely,
Dr. Ir. Firmansyah Y.A, MBA.,M.ScRector, Institute of Informatics and Business (IIB) Darmajaya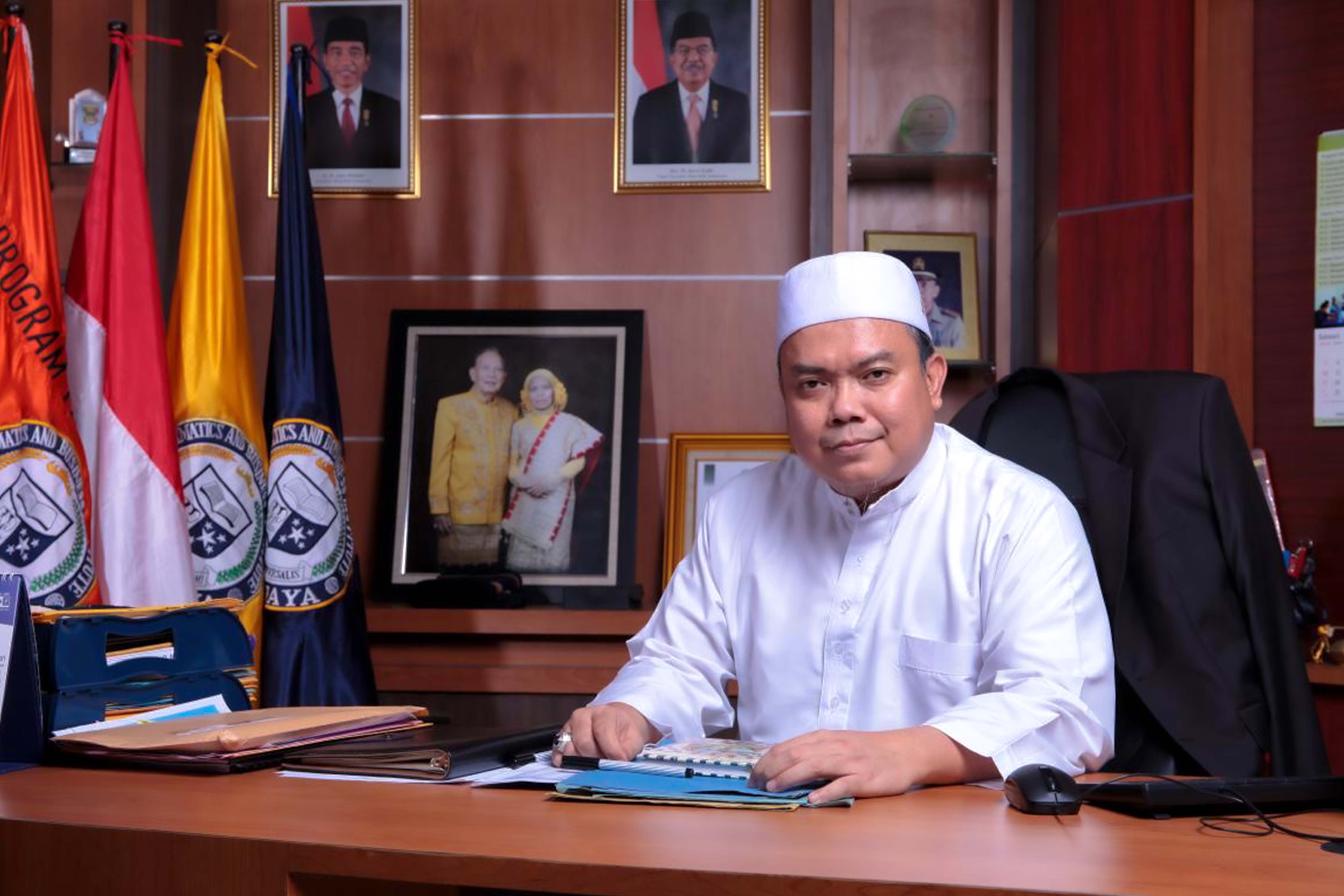 Team members at International Office Darmajaya
Below are the team of IIB Darmajaya responsible at the international office.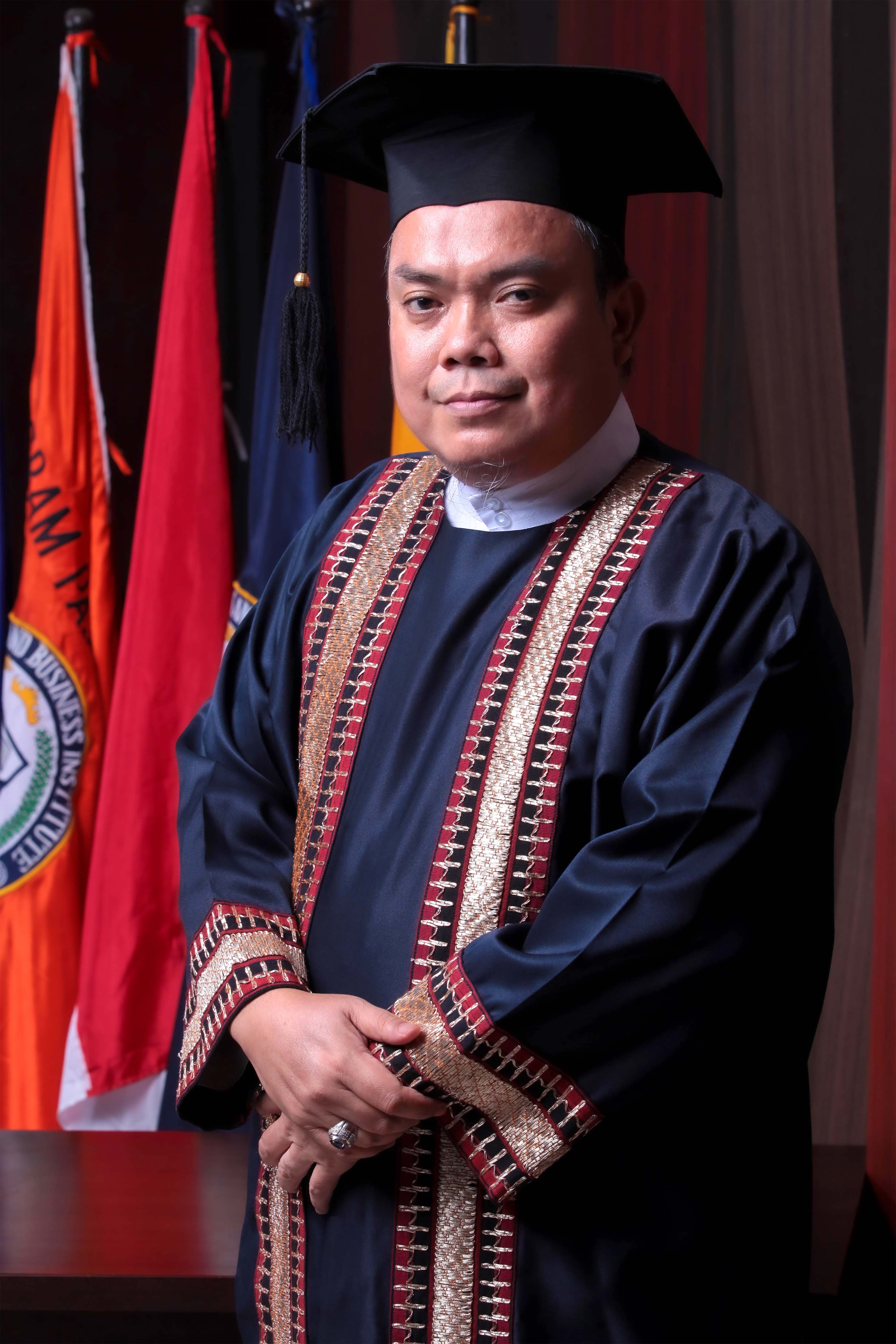 Dr. Ir. Firmansyah Y.A, MBA.,M.Sc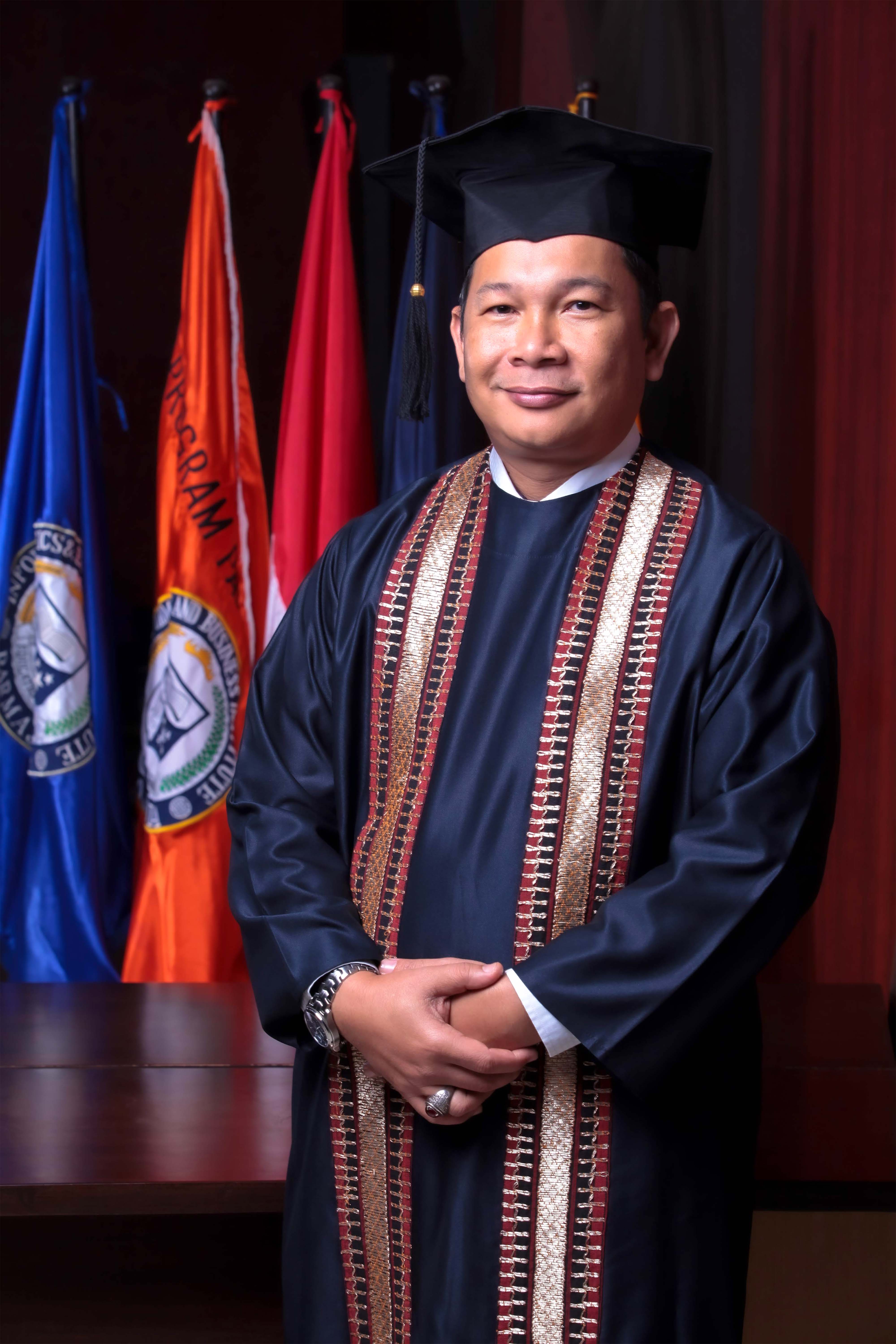 R.Z. Abdul Aziz, S.T., M.T. PhD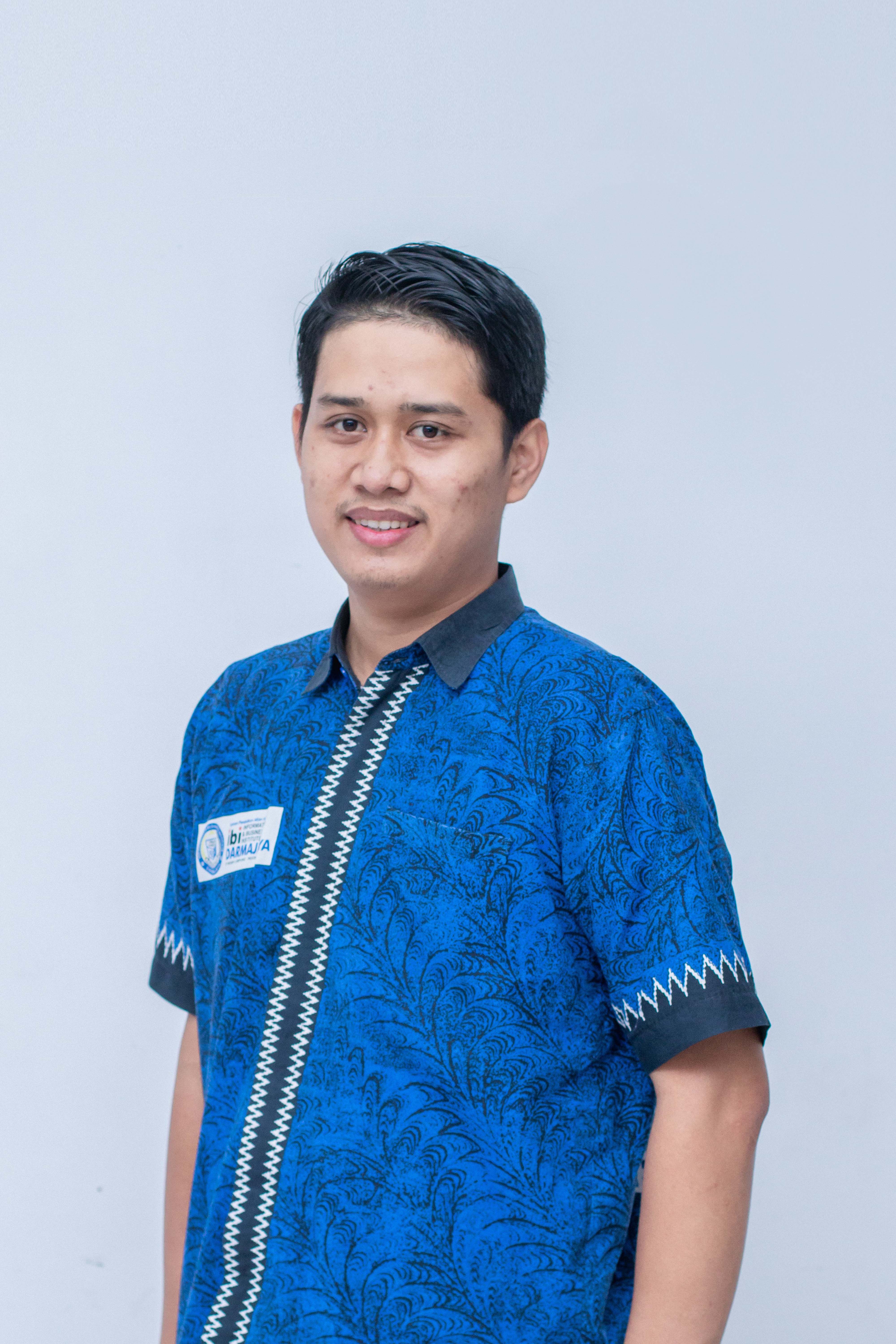 M Dwiyan Aditya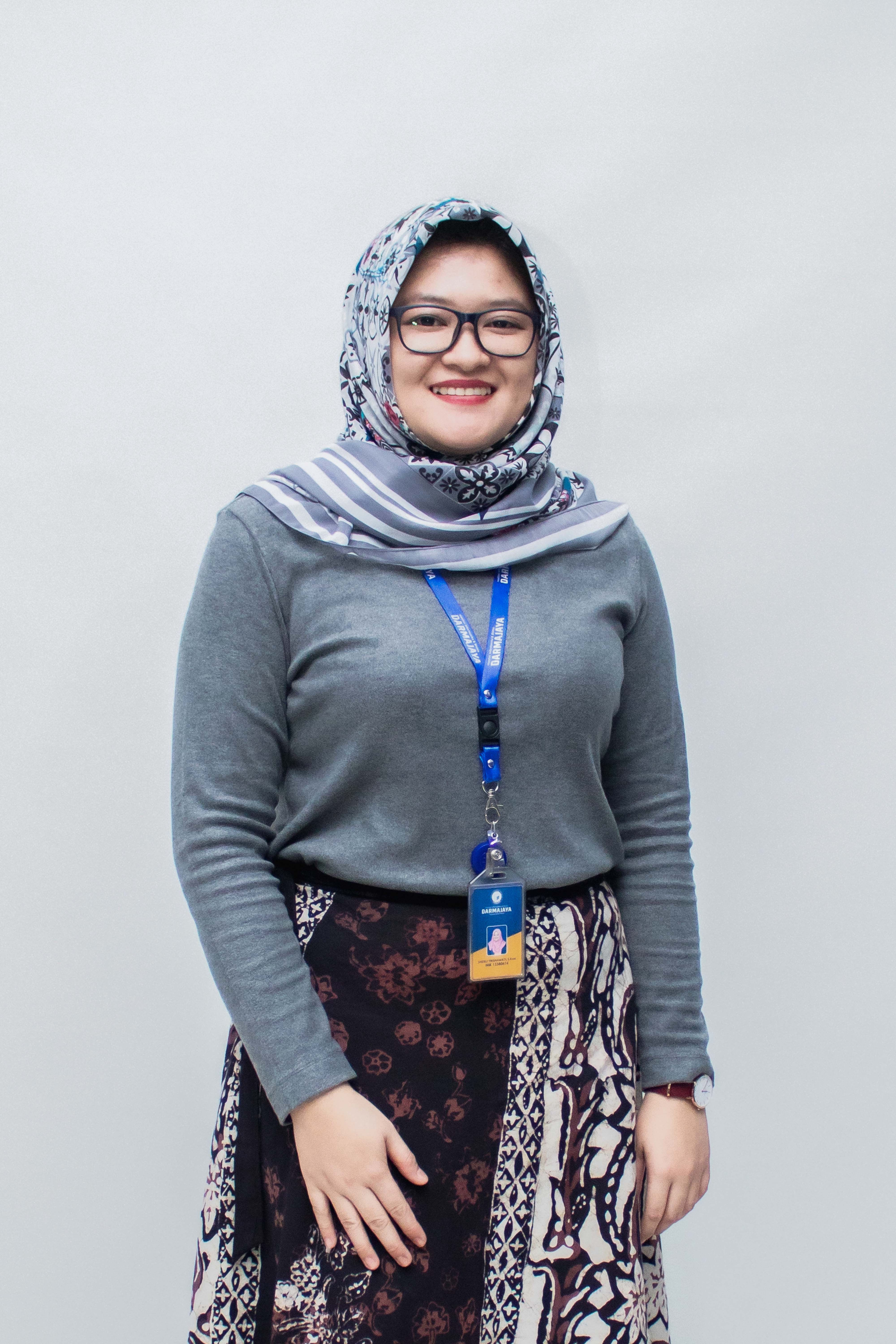 Sherli Trisnawati